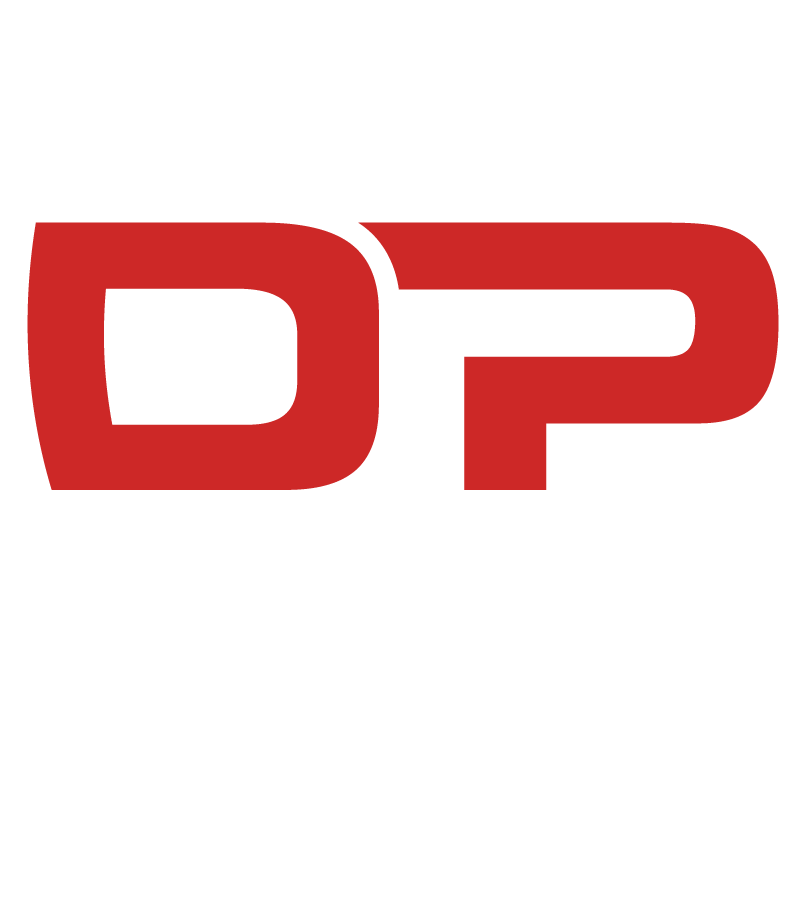 Dent Perfection is your complete automotive hail damage repair Michigan specialist and services individual vehicle owners, collision center body shops, dealerships, and fleets. We are very experienced with insurance companies, claims, and processes. Dent Perfection works with EVERY insurance company and directly with the claims adjuster (appraiser) to manage your hail repair from start to finish. We are locally owned and operated, and do not chase hail storms. We'll remain with you and our community in West Michigan after the hail repairs, and will be available for any of your needs thereafter. It is our goal to not only provide exceptional hail repair but also to be a resource for our customers, guide them through the process, and create a positive experience. To choose Dent Perfection is to choose quality and convenience.
Whether you are an individual vehicle owner with a few hail dents, or an organization with hundreds of vehicles in need of hail repair, please contact us to discuss the details.
File a claim with your insurance company.
The first step to take after your vehicle has been damaged in a hailstorm is to call your insurance claims hotline to start the claims process. Despite being a common fear that your insurance premiums will be raised, this is not true. Hail damage is covered under your comprehensive coverage as it is considered an "Act of Nature" or "Act of God." All that you pay is your deductible (a comprehensive deductible is typically much less than a collision deductible). If you have any questions regarding your insurance policy, deductible, or rental car coverage you should call your insurance agent. If you wish to file the claim after consulting your agent they can also do that for you.
Claims adjuster will inspect your vehicle.
After the claim has been filed, the insurance company will inspect your vehicle and write a hail damage repair estimate. It is common for traditional auto body repair methods as well as Paintless Dent Removal (PDR) to repair hail damage depending on the severity. Dent Perfection works directly with the body shop and both repairs are performed simultaneously. You ALWAYS have the choice of who repairs your vehicle regardless of what an insurance company may state. It is very likely that they will try to convince you where take your vehicle for repairs. These repair facilities are in their best interest and not yours. This is based on cheaper cost to them and may result in lower quality repairs for you. It is always the vehicle owner's choice, by law. Make sure to tell your insurance company that you are aware of your rights and will be using Dent Perfection. This should help eliminate their attempts at "steering" you as it is illegal to do so. If they continue to push, simply contact us and we'll take care of it.
Schedule your vehicle for repair.
We'll obtain a copy of the estimate, secure authorization from your insurance company, and schedule a repair date with you. Upon drop off we will inspect your vehicle indoors under our specialized lighting to insure that all of the hail dents are visualized. All of the damage will be recorded and reviewed with the original estimate. Dent Perfection will contact your insurance company to review any additional damage, referred to as a supplement, if required. It is common that their preliminary estimate will be much lower than the actual repair price. In most cases the adjuster will have to re-inspect the vehicle to authorize the supplement. They will pay for the additional costs, not you! We will handle this process completely for our customers while thoroughly communicating to them throughout it.
Repairs are completed and you're provided with a Lifetime Warranty.
Hail damage repair times vary from 1 to 5 days for light to moderate hail damage and up to several weeks for severe hail damage that mandates panel replacement and refinish. Upon completion and delivery of your vehicle you will receive an itemized invoice that describes in detail what was performed. Dent Perfection stands behind every repair with a 100% Satisfaction Guaranteed Lifetime Warranty.