Paintless Dent Removal, also known as Paintless Dent Repair and commonly referred to as "PDR," is an auto body repair process that involves the removal of door dings, dents, creases, and hail damage from a vehicle's exterior body panels without affecting the paint finish. Paintless Dent Removal does not use traditional body shop repair methods of sanding, grinding, auto body fillers (Bondo), or painting.
Paintless Dent Repair utilizes specialized tools and techniques to release pressure and restore metal shape. The repair procedures require specific reflective sources to read the dent and see fine detail of the panel. Damage is slowly and methodically massaged with incredible precision from behind the panel with steel rods to manipulate the metal and gradually remove the dent. Paintless Dent Repair can also be performed from the top side of the panel with paint-safe PDR glue, bonding tabs, and pulling apparatuses. With the use of advanced technology, tools, training, and experience, a wide range of damage may be removed, preventing the need for conventional auto body repair and refinish. Paintless Dent Removal is a highly skilled trade that demands years of persistence to develop proficiency, and is an art form that requires meticulous craftsmanship.
We Service Every Make and Model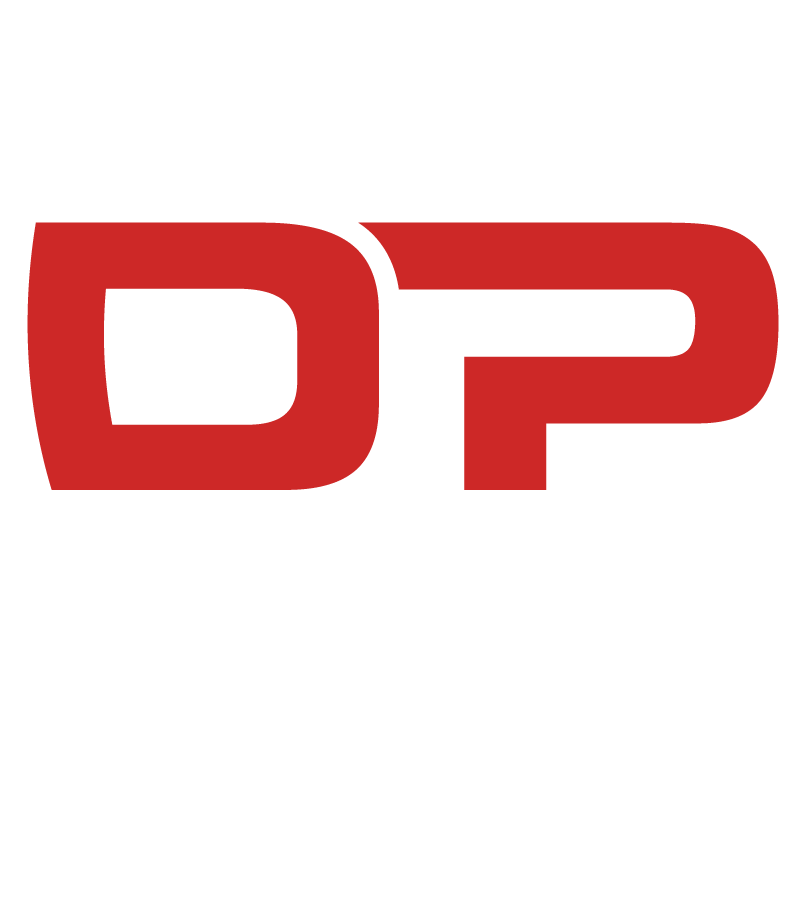 Highest quality repair option available
Maintain factory paint. No body filler. No color matching. No panel blend refinishing.
Resale Value
Preserve your vehicle's value and return it to the original condition without compromising the OEM factory paint finish. No Carfax.
Mobile Services
Paintless Dent Repair can be performed at your home, work, or other convenient location of your choice. Restrictions apply.
Environmentally Friendly
Paintless Dent Repair is considered to be a "Green" process as it does not incorporate chemicals, electricity, or hazardous waste.
Written Lifetime Warranty
100% satisfaction guaranteed. If all damage cannot be removed it will be disclosed prior to repairs. Dent Perfection, LLC guarantees that the vehicle's paint will not be affected by our repairs, indefinitely. We further guarantee that the dents repaired will not return for the life of the vehicle. Repairs not performed to satisfaction will be corrected or the amount paid for the repair will be refunded.
Cost
Typically more cost effective than traditional auto body repair and refinish.
Time
Same day service. A standard dent repair averages 1-4 hours. Save the expense and hassle of needing a rental car.
Insurance Company Preferred
If PDR is a possible option for the damage, it is the first choice method of repair for insurance companies.